3連休楽しく過ごせたでしょうか?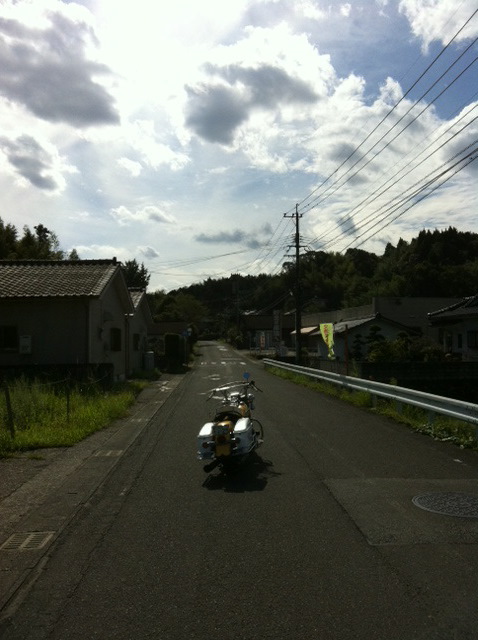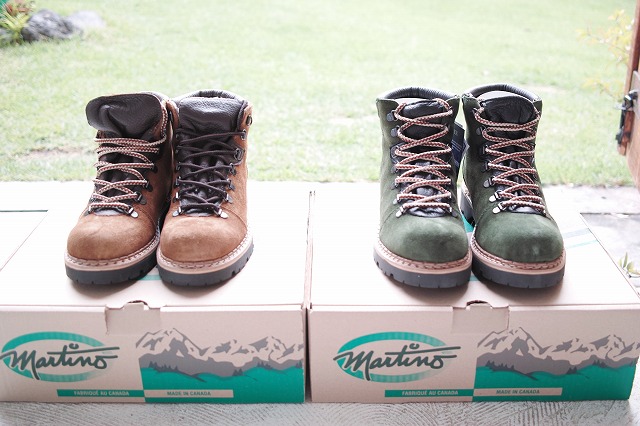 hat import
bag sunshine+cloud
shoes import
slip dress dosa
pants a vontade
knitt forte forte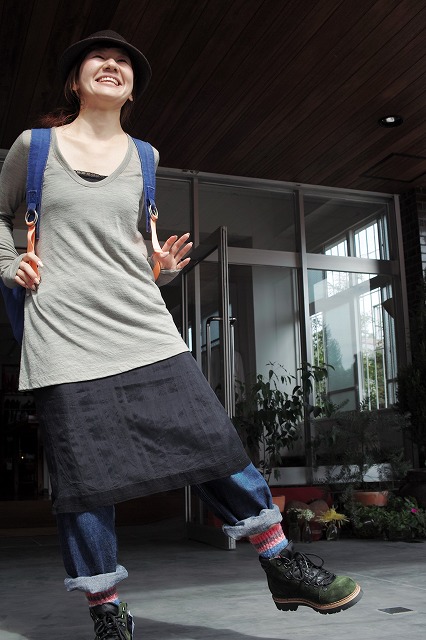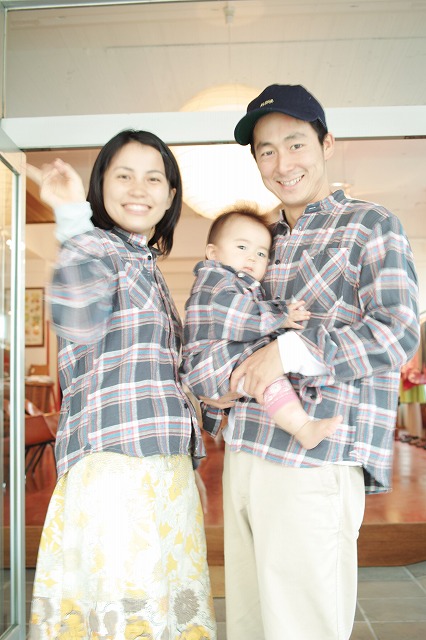 shirts sunshine+cloud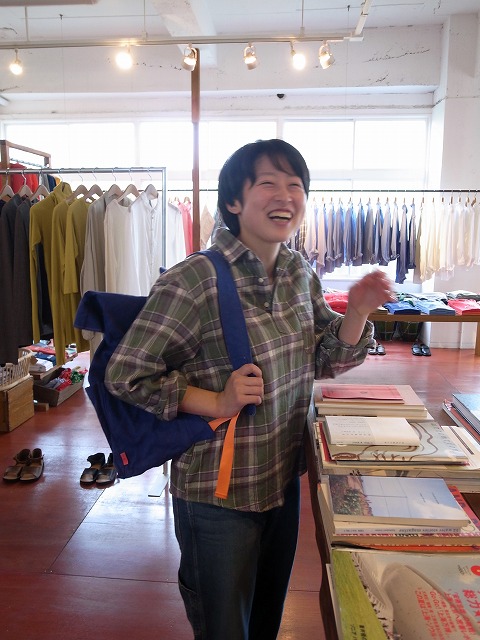 shirts bag sunshine+cloud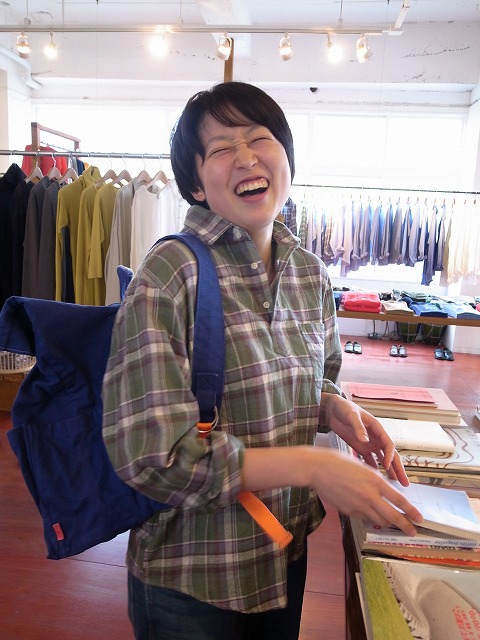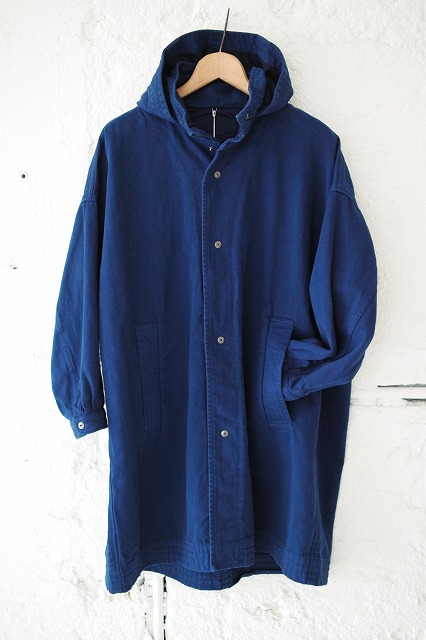 shirts dress pants dosa
coat NO CONTROL AIR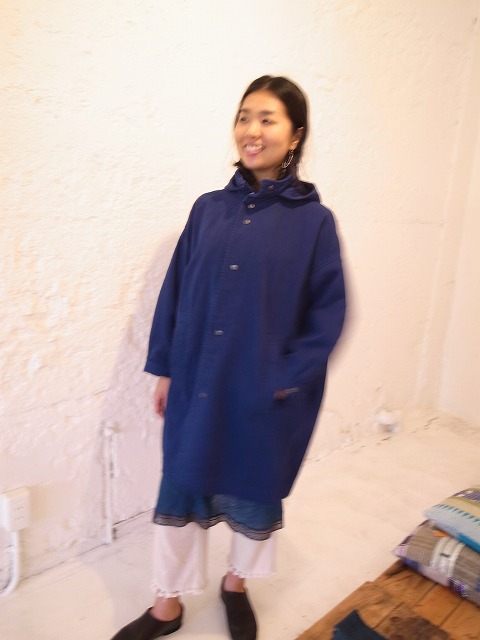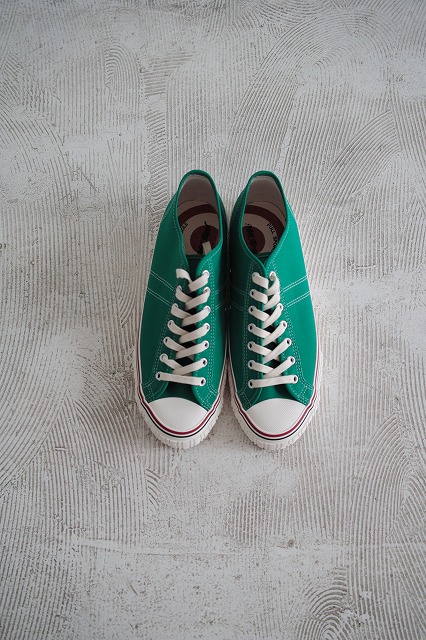 shoes millreef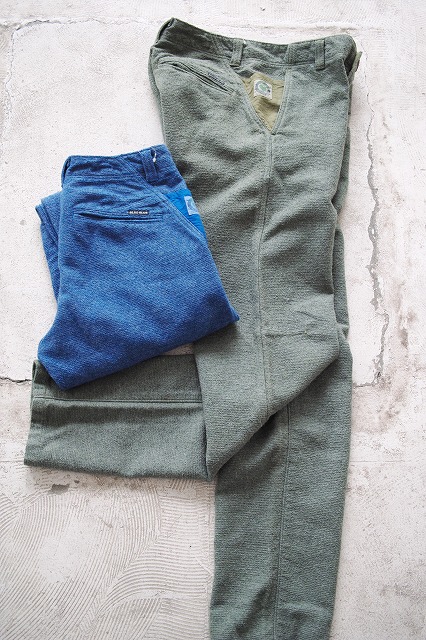 pants BLUE BLUE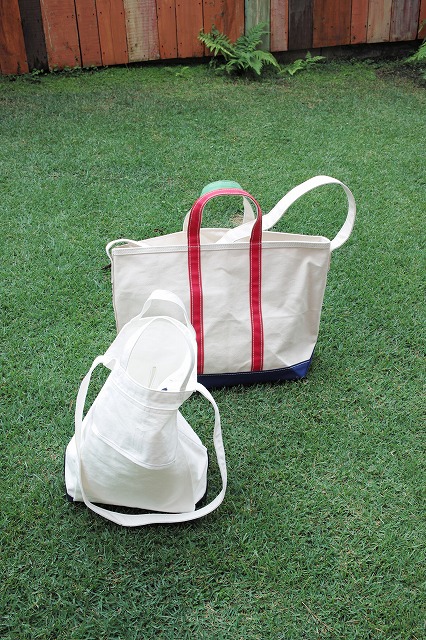 bag sunshine+cloud NEW STYLE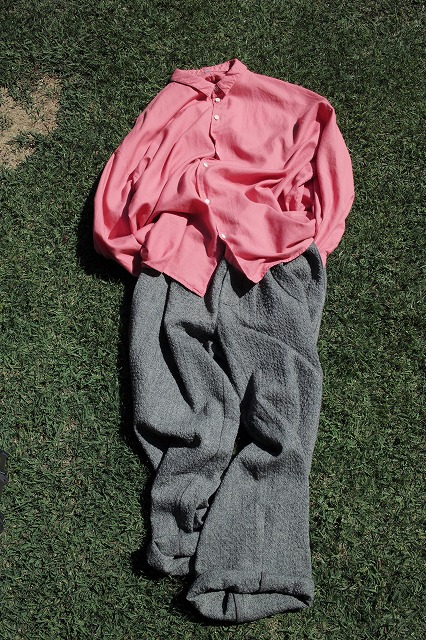 shirts NO CONTROL AIR
pants import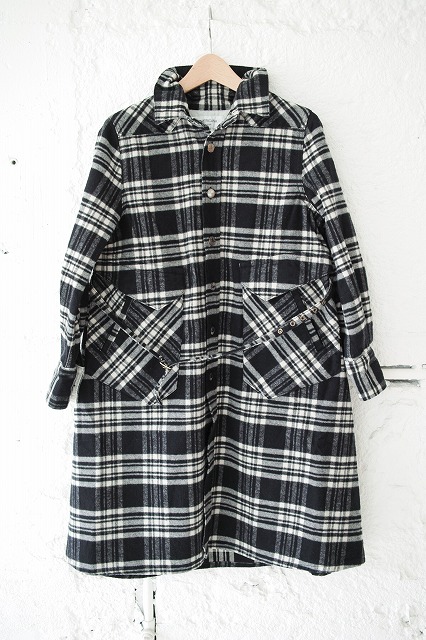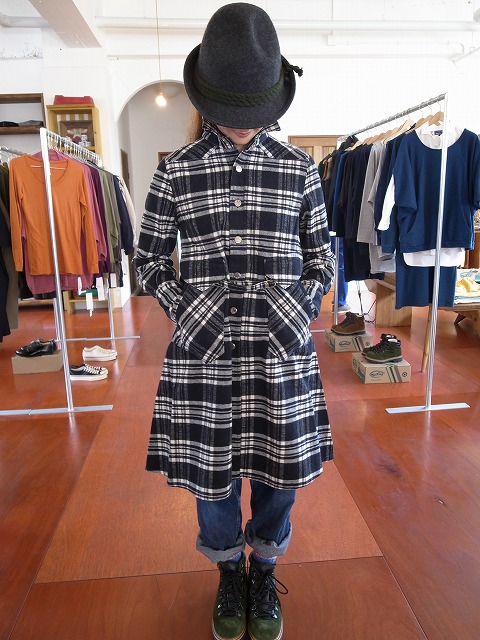 hat import
coat AMERICANA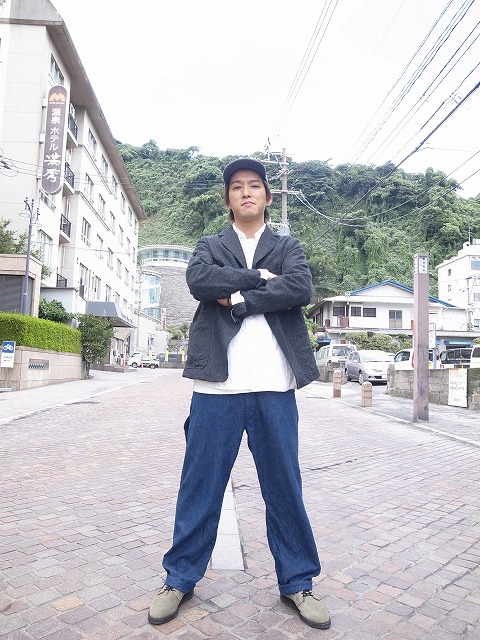 cap import
shirts SUNSHINE+CLOUD
pants CORONA
jacket A VONTADE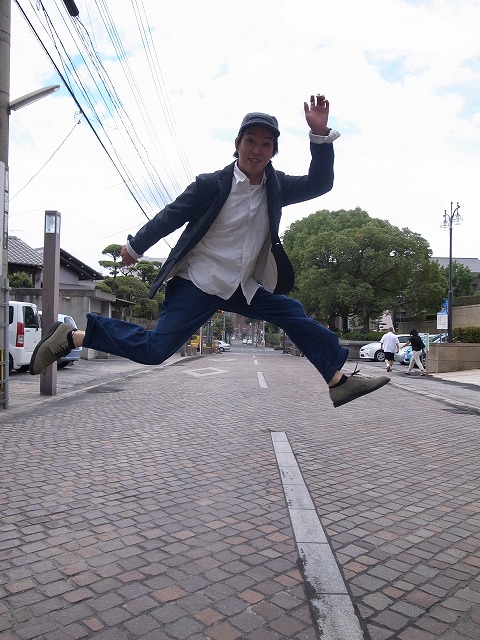 THE FRYING MAN !

grass BUDY OPTICAL
shirts CORONA
pants HAYATO SPECIAL by S+C
shoes IMPORT
bandana WAREHOUSE
ring NATIVE JEWERY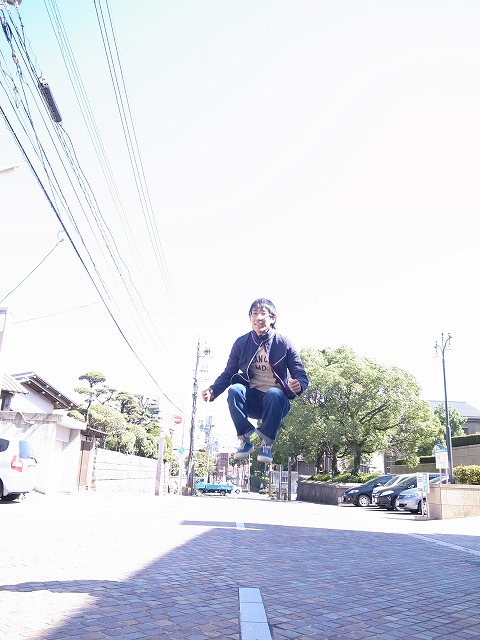 THE FRYING TAJI !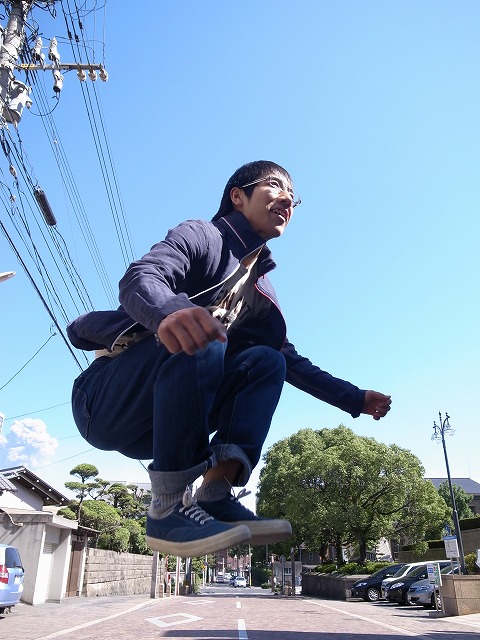 ZOOL FIRST TIME ! from NAGASAKI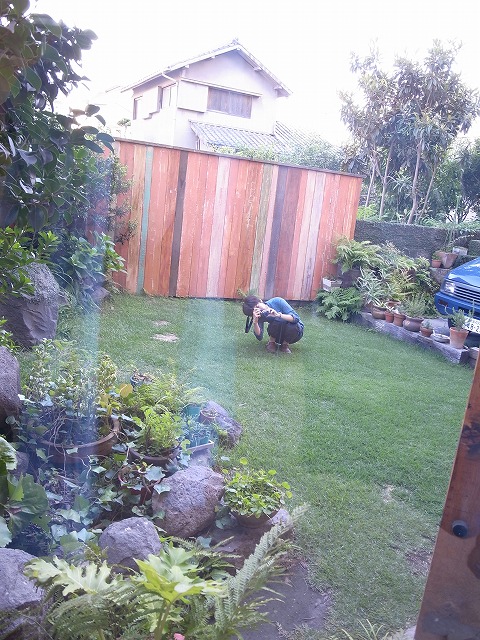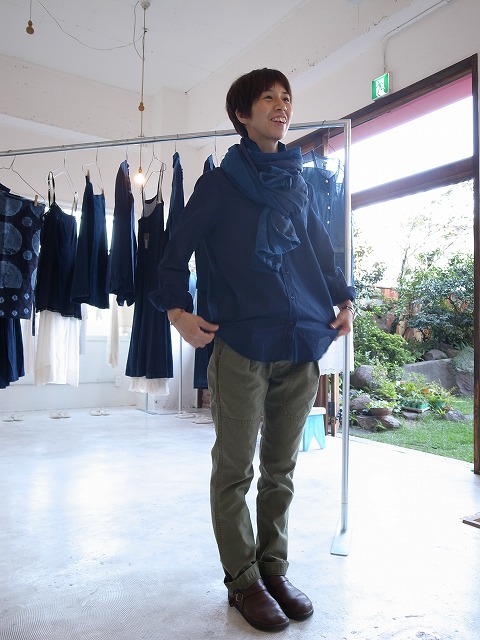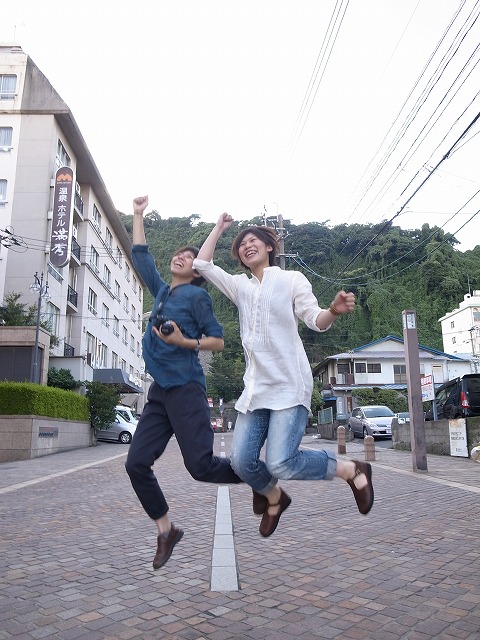 THANKS ! ! !
YOU'RE KIND!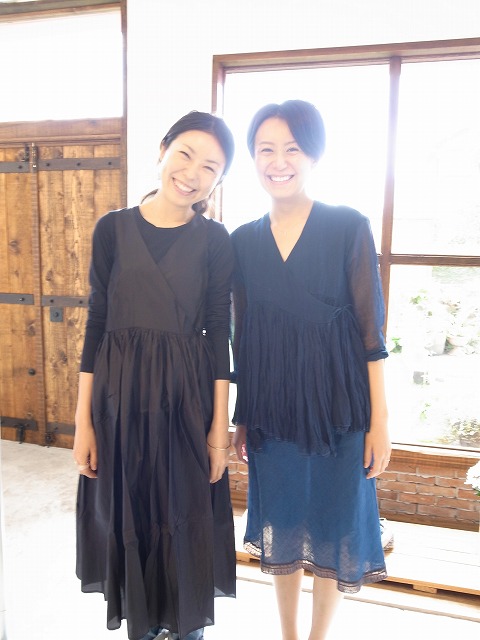 SUPER DOUBLE DOSA!!!

jacket SUNSHINE+CLOUD
shirts SUNSHINE+CLOUD
pants SUNSHINE+CLOUD
shoes AUROLA SHOES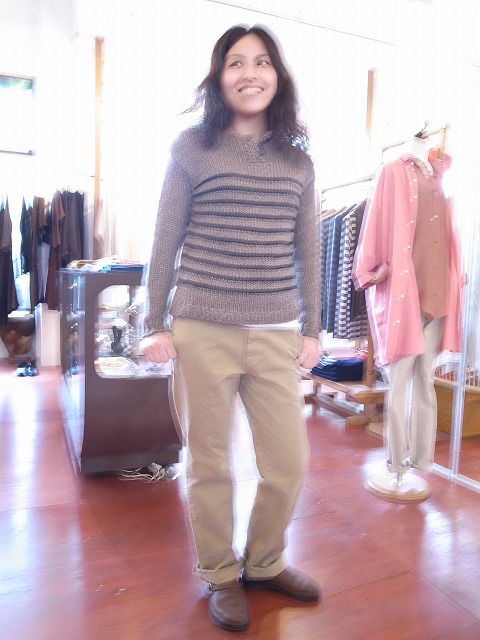 knit FORTE FORTE
pants SUNSHINE+CLOUD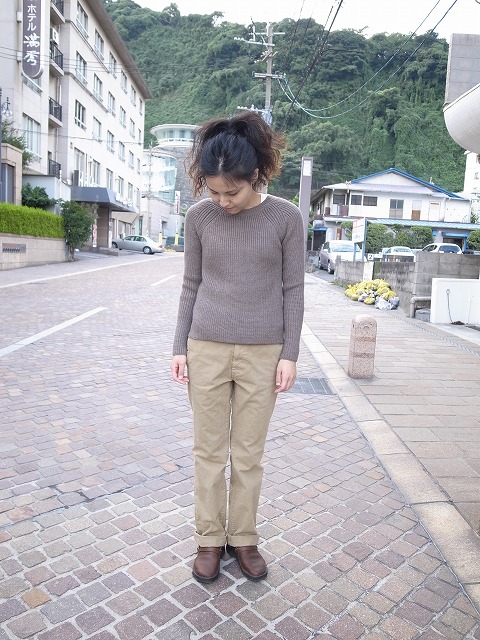 knit FORTE FORTE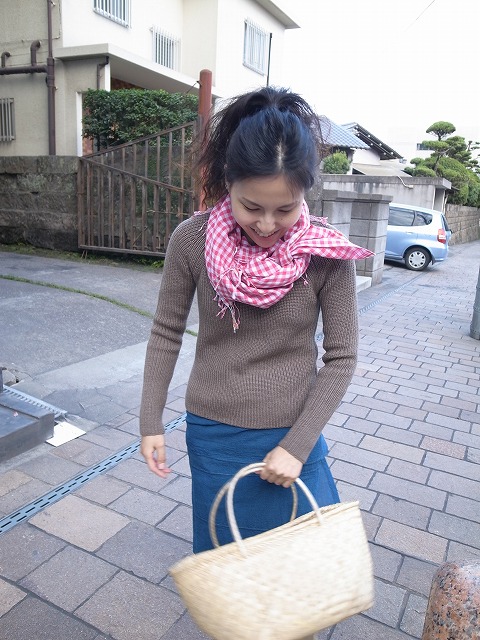 stole DOSA
skirt DOSA
cago DOSA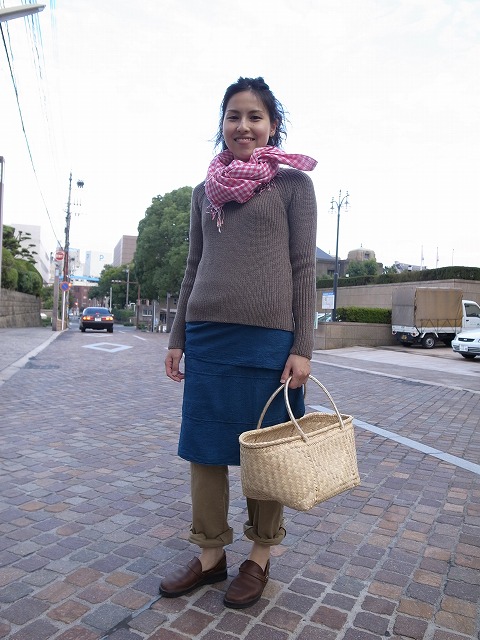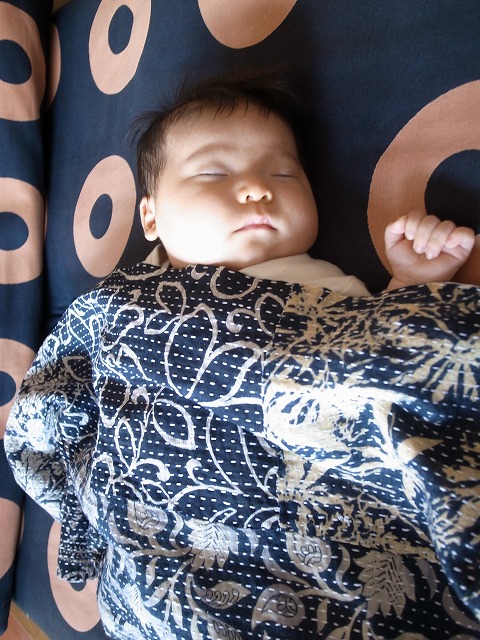 skirf DOSA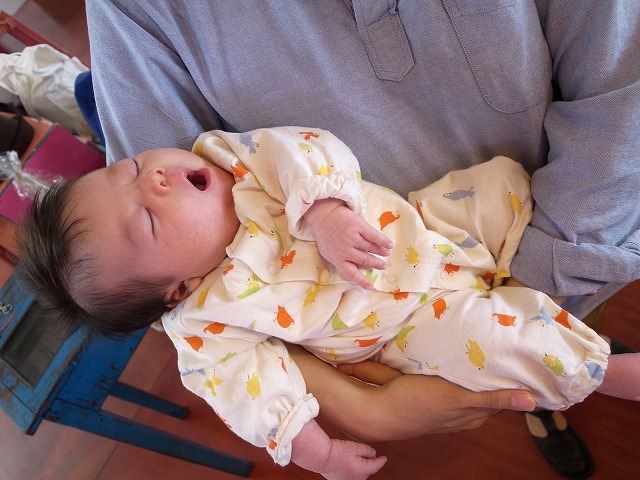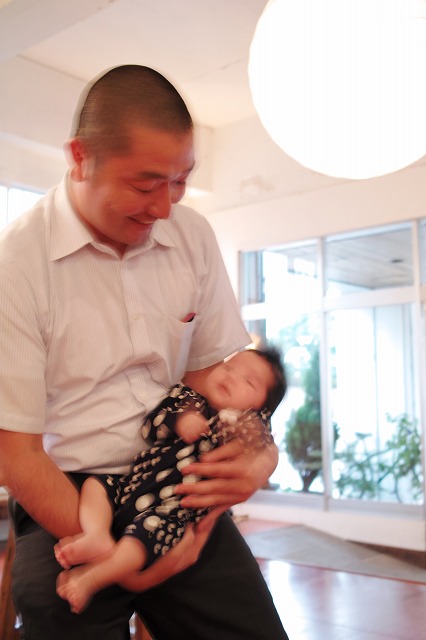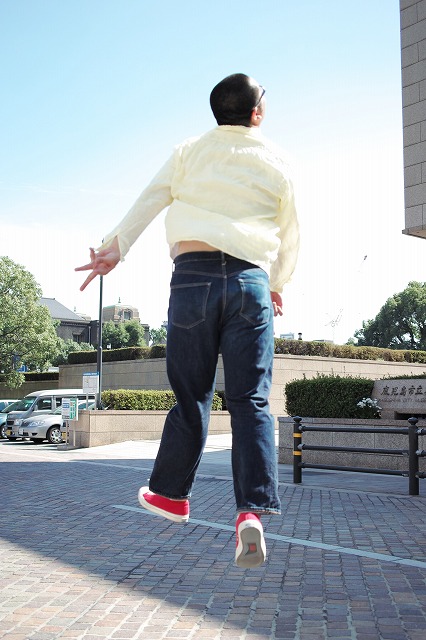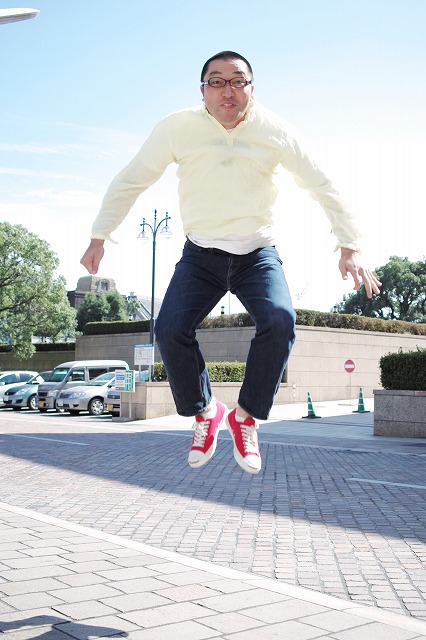 THE たねがしMAN !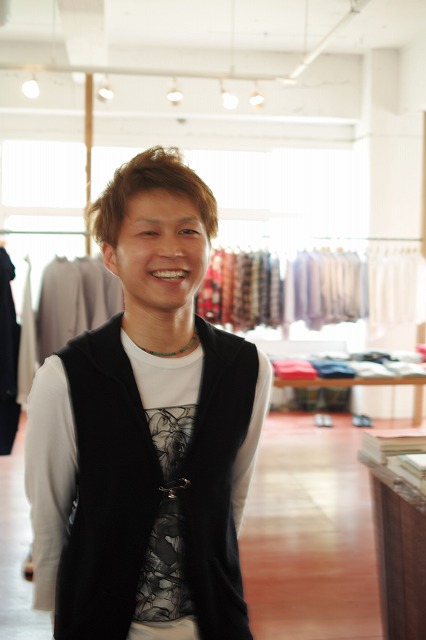 from NAGOYA !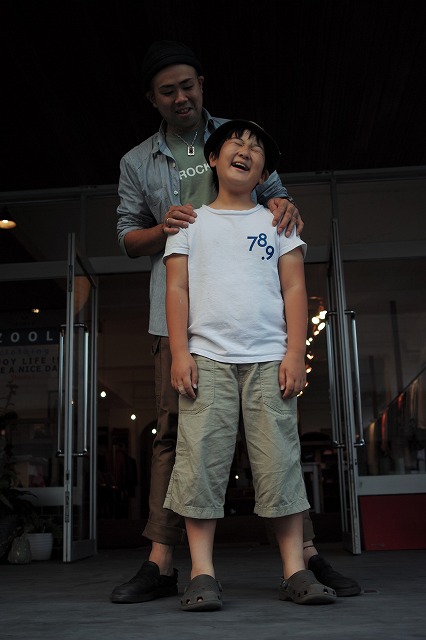 現在 過去 未来  ???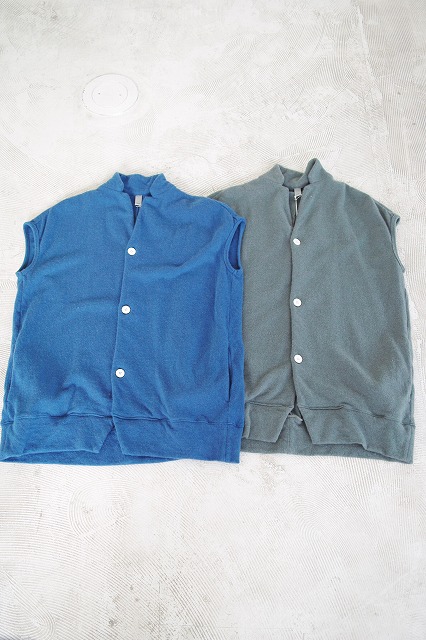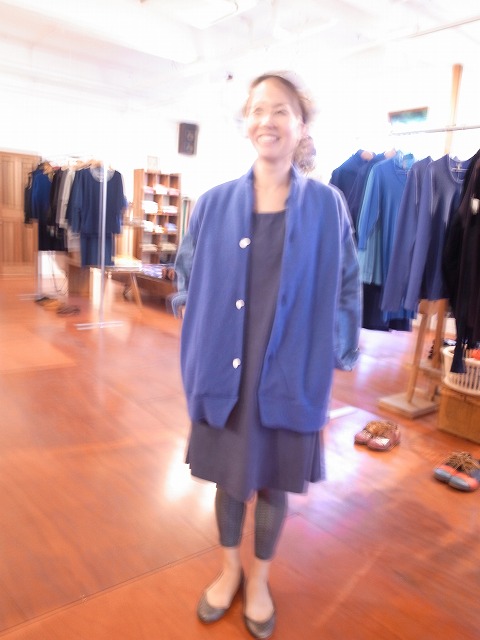 vest NO CONTROL AIR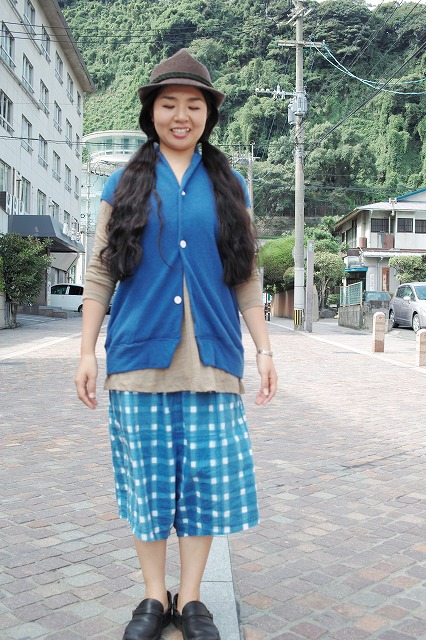 hat IMPORT
knit FORTE FORTE
shorts BLUE BLUE
vest NO CONTROL AIR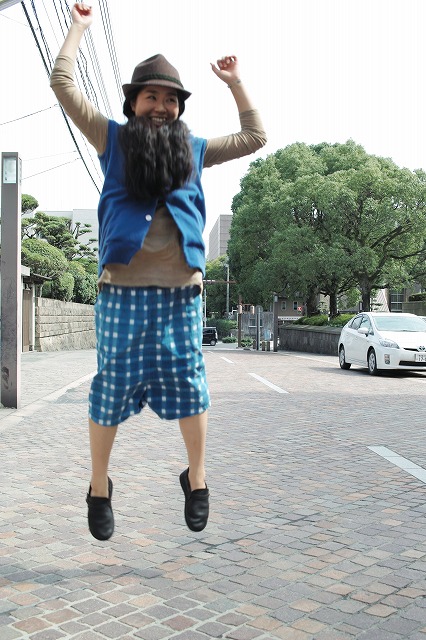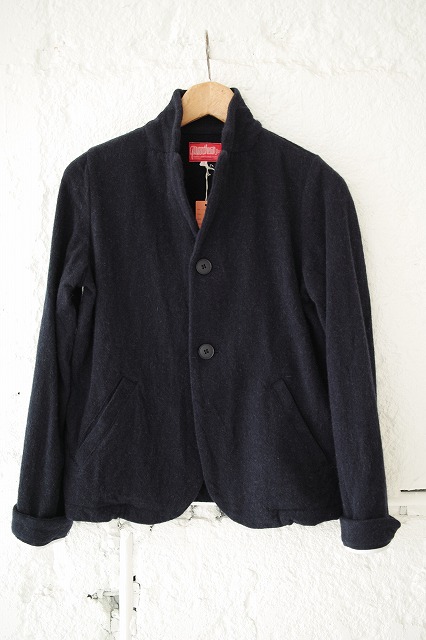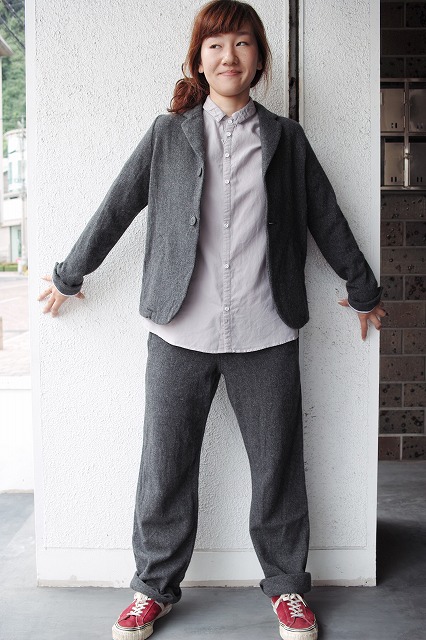 jacket SUNSHIE+CLOUD
PANTS SUNSHINE+CLOUD
shirts NO CONTROL AIR
shoes MILLREEF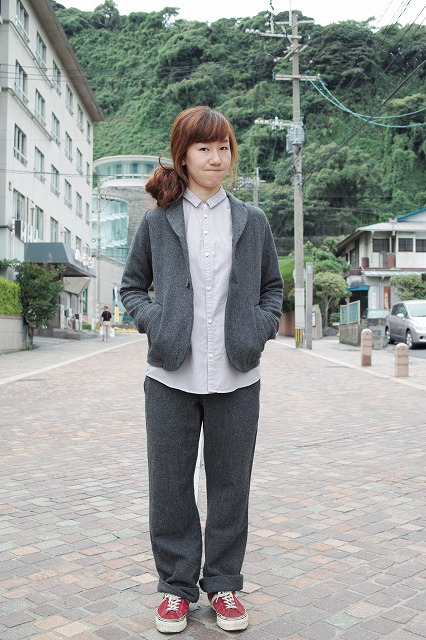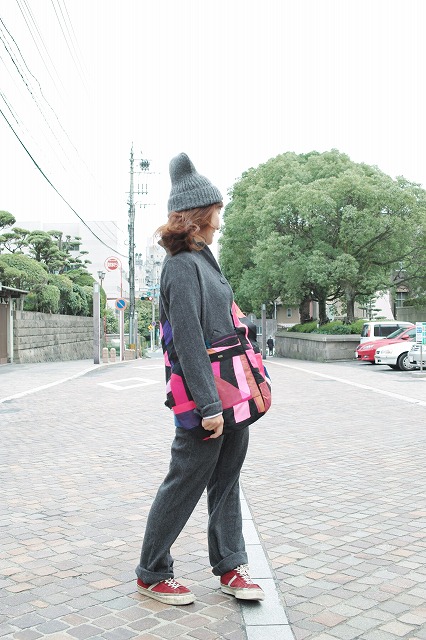 knit cap FORTE FORTE
bag DOSA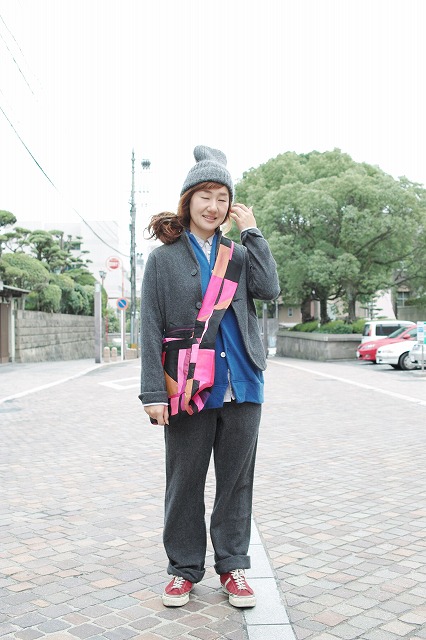 vest NO CONTROL AIR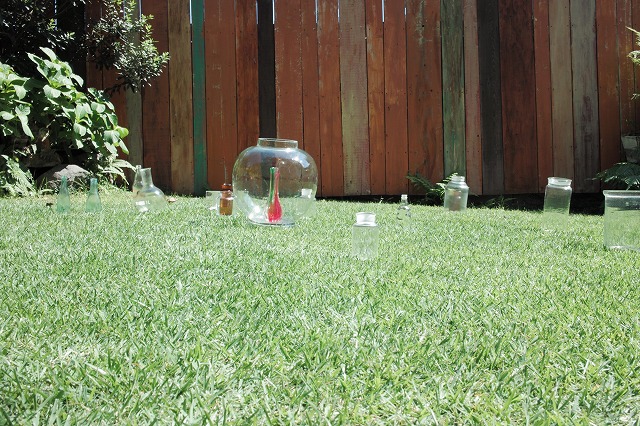 皆様のお越しをお待ちしております。。
ENJOY LIFE  ! ! !